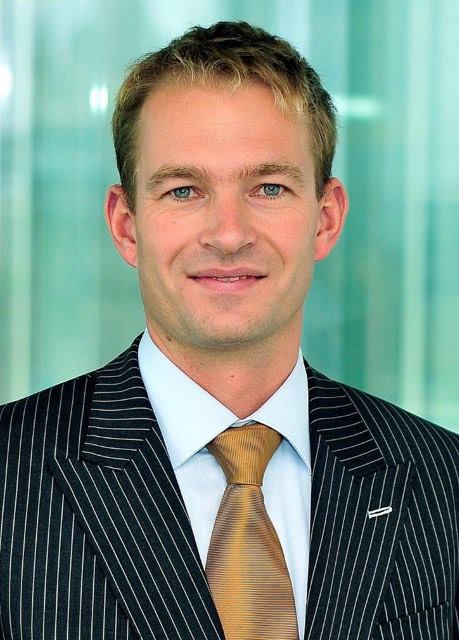 Arjen Odems
Founder and director
With over 20 years in in customs and international trade consulting with large consulting firms, Arjen established Customs & Trade Consultancy in 2016.
The aim of Customs & Trade Consultancy is to use Arjen's international experience, international network and passion for trade in providing companies involved with importing and exporting with a pragmatic and pro-active approach in dealing with complex customs and international trade issues.
After finishing a tax law education at the University of Leiden in de Netherlands, Arjen started his professional career with Deloitte in the Netherlands. Subsequently, Arjen moved to an international role with Ernst & Young in London where he was the UK practise lead with overall responsibility for the global trade team leading various UK and international projects.
Arjen has great experience in the industry and is credible and reliable partner to advise small, midsize and large companies on customs and trade topics. His aim is to provide a flexible and solution-oriented approach, which will allow companies to achieve their business objectives and improve their compliance and effectiveness of the supply chain.
With the leadership roles Arjen fulfilled, he has built an extensive experience in various industries, including consumer goods and retail, automotive, manufacturing, logistics, life sciences and telecommunications.
Arjen's passion is to help companies better understand the relevant requirements and allow them to maintain and permanently sustain a high level of quality and compliance. This will also allow the identification and implementation of cash (duty) savings as well as operational cost savings.
---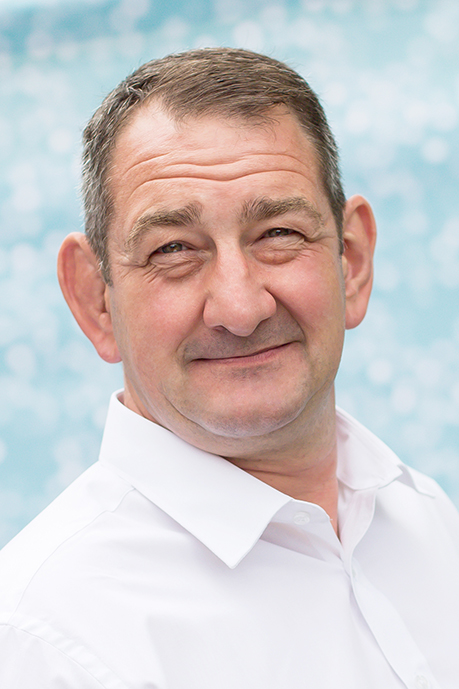 Philip Griffiths
Excise and Trade
Philip has a wealth of expertise having dealt with excise tax management globally for over 25 years. Combing his strong interpersonal skills with his vast knowledge of excise duty and the key issues facing companies involved with excisable products, Philip consistently delivers a pro-active approach to solving challenging issues that arise around duty.
Philip's proven track record began within the UK Government's Excise Policy Group before moving to PricewaterhouseCoopers. More recently, as Head of Global Excise, Philip was an integral part of Diageo being responsible for their Global Excise Management and Compliance and more latterly as Head of Tax for Diageo's e-commerce business.
Philip has experience advising both small and large companies on excise issues. As an excise adviser to the International Monetary Fund, Philip also advises developing country revenue authorities in legal and control projects around the world. Philip has advised clients in a varied range of industries including alcohol, tobacco products, oil, coffee and soft drinks production companies; retail and wholesale; oil and chemical; logistics; airport duty free; food manufacture; software development; and health and cosmetics.
From the UK, south to Rwanda and east to Albania, Philip has led excise projects in 30 countries covering the full spectrum of excise, delivering business supply chain efficiencies, identifying cash flow savings and overpayments of excise, successfully lobbying for changes to excise laws to introduce best practice and clear government strategies.
Furthermore, Philip is adept at delivering excise employee training in an engaging and informative manner. Contrary to popular belief excise doesn't have to be mundane, it is the "Sin Tax" after all.
---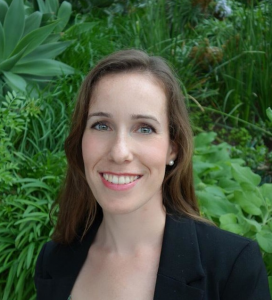 Maartje Meijer
QA & Process Management
With a pharma and life sciences background, Maartje is used to working in a highly regulated environment where quality of work is of the highest standard and following processes is the key to success.
In previous roles, Maartje was responsible for overall management, organisation and on-time delivery of high-profile projects whilst ensuring a quality and integrity of work in line with regulatory requirements. She has a wealth of experience performing a range of different types of quality control of data and process improvements. Additionally, she has extensive experience in providing training and supervising a team of people responsible for performing daily quality control and analysis of data.
Maartje has a broad expertise in writing and maintaining standard operating procedures and associated work instructions. Reviewing and improving standard operating procedures in order to make processes more efficient is one of her passions. Furthermore, Maartje is able to perform employee training in standard operating procedures to ensure understanding of processes and therefore adherence to following these processes in line with business objectives.
---
Hein Meijer
Hein joined Customs & Trade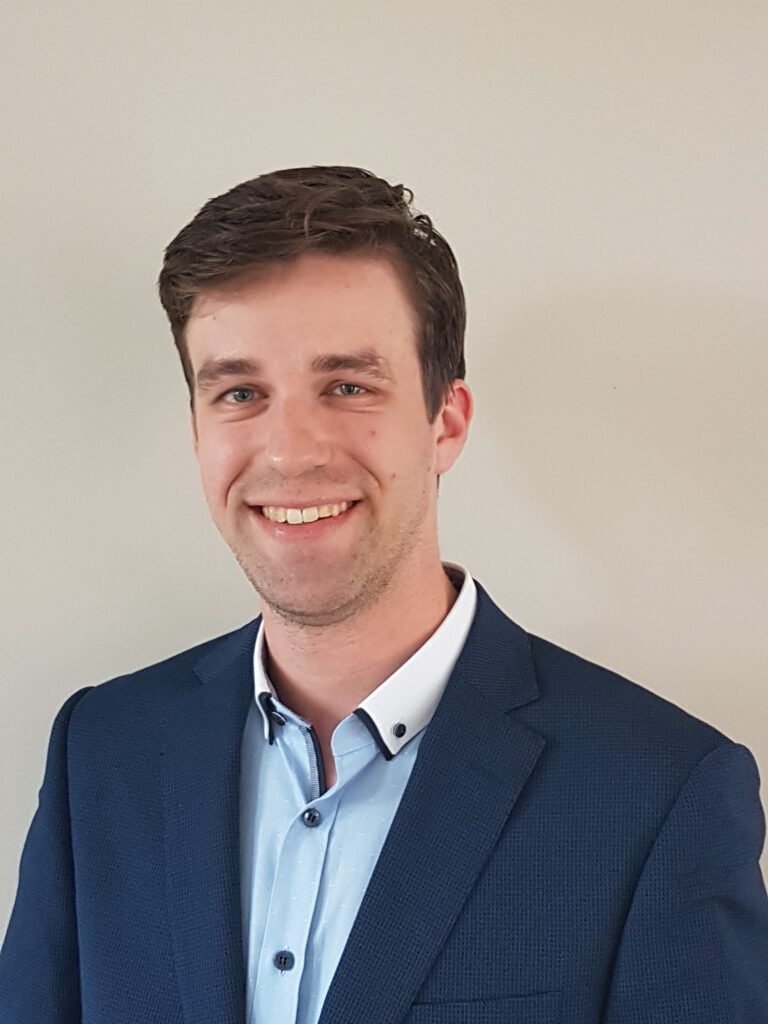 Consultancy in 2019 where he supports a wide variety of companies with their customs activities. This includes advice on customs technical issues, analysis of customs data and declarations, and requests for repayment.
Hein has specific experience with:
Assessing and determining the classification and origin of goods.
Analysing customs value and elements that contribute to the customs value.
Analysing customs data and customs declarations to identify accuracy and savings potential.
Carrying out checks after import and support with establishing robust customs records.
Identifying the influence of international and national developments such as Brexit, trade agreements, etc.
Hein is based in the Netherlands and is involved in both Dutch and international projects and clients.
---
Benedetta Licari
Junior Consultant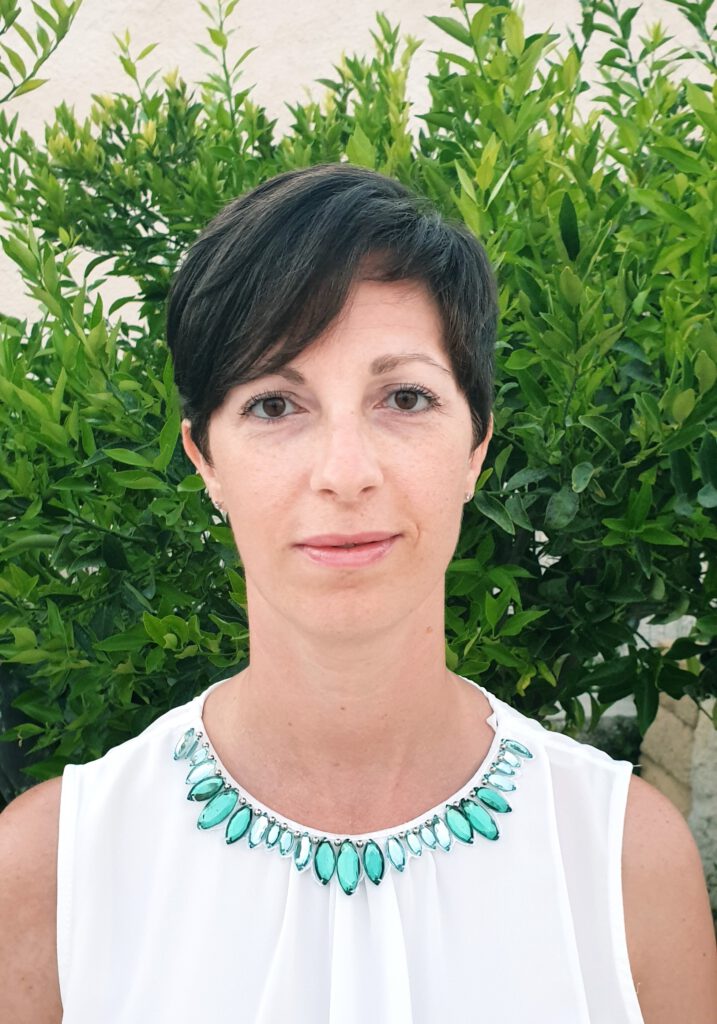 With more than 10 years experience at global and international companies, Benedetta is used to working in a vibrant and dynamic work environment.
In previous roles, Benedetta was responsible for coordinating and organizing meetings and appointments, dealing with correspondence and phone calls, booking and arranging domestic and international business trips and acting as first point of contact for clients. She has extensive experience in managing worldwide accounts and liaising with international clients, providing advice, support and pragmatic solutions to clients' issues where required.
Benedetta joined Customs & Trade Consultancy in 2021 where she supports a wide variety of companies with their customs activities. She is focused on delivering high quality and on-time services to our clients. These services include:
Customs declaration services
Customs compliance reviews
MSS data report creation
Data analytics
Data processing
Office management and administrative support
Various other supporting activities as required
Benedetta adds two more languages to our team, as in addition to English she is also fluent in Italian and Spanish.