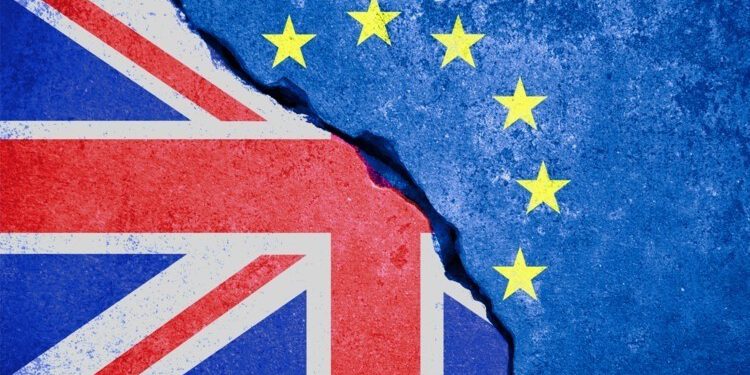 On 19 May 2020, UK Government published the new UK Tariff schedule that will apply from the moment that the UK exits the EU.
The publication comes after a public consultation earlier in the year and the summary of the public's as well as the Government responses can be found here. The full UK Global Tariff schedule can be reviewed here and a full overview of the UK Tariff in CSV format is also available here.
The aim was to simplify the Tariff and tailoring it to the UK economy. The key principles for the new Tariff focus on the interest of UK consumers and business, encourage UK production as well as maintain and promote the UK's international competitiveness.
The new UK Tariff schedule will apply from the moment that the UK exits the EU, currently planned for 1 January 2021 and that the existing EU tariff schedule will apply during the transition period.
The key amendments that the UK will make to the existing EU Tariff include:
Simplifying the Tariff by removing tariffs on goods with low tariffs (below 2%), rounding tariffs to the nearest band and taking steps to simplify complex agricultural measures
Removing tariffs on nearly 2,000 goods where it is beneficial to lower the cost of imports for both producers and consumers
Retaining tariffs in several sectors to support UK businesses and meet the UK's wider strategic objectives
UK Government have pledged that they will continue to review and improve the UK's trade policy by means of continuous engagement with the public, key stakeholders, and advisory groups.
A key observation is that roughly 2,000 Tariff codes have been reduced to 0% and most others have been rounded down to the nearest band. Nevertheless, Tariffs still remain on the majority of Tariff codes and companies importing or planning to import products should continue to consider the new UK Tariff schedule as well as other customs facilities to manage UK customs duties.