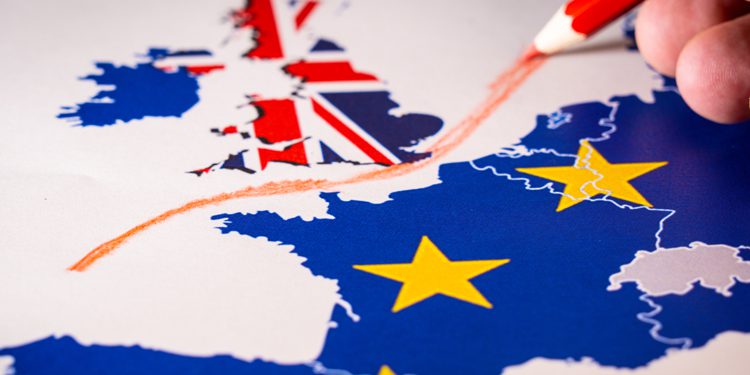 14 November 2023
On 29 August 2023, the UK government published the final version of the post-Brexit Border Target Operating Model (BTOM), which sets out the government's model for importing goods into the UK from countries inside and outside the EU.
Risk categorisation under the BTOM    
The BTOM categorises live animals, germinal products, products of animal origin and animal by-products in high-risk, medium-risk, or low-risk categories. Each category will have a proportionate level of control at the UK borders. For example, low-risk goods require provision of a pre-notification and commercial documentation, but medium- and high-risk goods require an additional health certification and may be selected for routine physical border checks respectively.
When did this change take effect?
Risk categories for imports of live animals, germinal and animal products from non-EU countries were published in August 2023.
The UK government has now updated the risk categorisation of EU animal products under the BTOM. The existing risk categorisation has been expanded to include additional commodity codes, and errors pertaining to fish oil and apiculture products as animal by-products have been corrected.
The risk categorisation is available in a table format which also includes a look-up tool (see link) designed to find a risk category by CN code. This would help traders to find the BTOM risk category for their goods.
Caveats of the BTOM
Trades need to be aware that a commodity from one country could be in the low-risk category but the same commodity from a different country could be in the medium-risk category. Furthermore, the guidance does not include all import requirements for all Sanitary Phyto-Sanitary commodity codes.
Ultimately, traders remain responsible for categorising their goods correctly into low-, medium- or high-risk goods and identify which (additional) requirements apply for their entry into the UK. They need to educate themselves of any import-related requirements and restrictions when importing their goods into the UK.
Make sure your business is prepared for BTOM requirements and other post-Brexit changes
If you think your business might be impacted by the Border Target Operating Model or other post-Brexit developments, get in touch with us today.
We can also help you with other customs and international trade-related matters, as well as operational support with the lodging of UK import and export declarations.