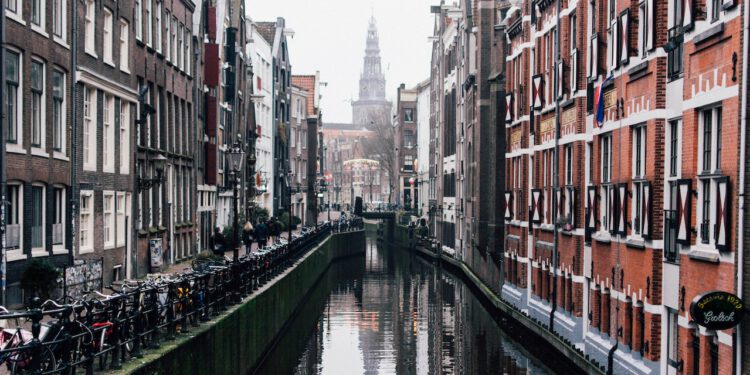 Dutch Customs is replacing the existing customs declaration services (AGS) with a new system called DMS. This is due to new legislation and regulations from the EU and is based on the EU Customs Data Model for digital customs declarations.
The initial plan was that DMS would be available for operators in the Netherlands in the course of 2022, but due to a number of issues this has been postponed. AGS will be phased in and for import and export declarations will remain available until 30 November 2023, whilst AGS for special procedures will remain available until 31 December 2023.
We note that NCTS will continue to exist alongside DMS. Declarations for the transit procedure can only be made in NCTS.
Key changes in DMS:
The data set in the customs software solution needs to be updated and communication protocol needs to meet the new standards. This also means that traders need to provide additional details in order for the customs declarations to be lodged and accepted.
Historically, Dutch Customs was able to make changes/edits in the customs declaration in the event of findings resulting audits of the declarations (e.g. for random checks upon entry). With DMS, this is no longer possible and the clearing agent and/or the trader will receive a 'message' reflecting the findings.
The clearing agent and/or the trader are subsequently responsible to make these amendments in the lodged declarations or appeal the findings.
This could potentially lead to delays in releasing the shipments.
The common practice in the Netherlands for simplified declaration procedures, entry into the declarants records, and filings for customs warehousing, inward processing relief, etc. (commonly referred to as the GPA and SPA) will disappear and will be replaced by filings into DMS.
This means that companies currently using the GPA and / or SPA will need to ensure that the relevant data elements are lodged via DMS on a complete and timely manner.
Planning and timelines
DMS will be introduced in a phased approach. The intention is that the first couple of clearing agents will transfer to DMS on a pilot basis in the first and second quarter of 2023. Subsequently, companies that are filing customs declarations will receive notification from Dutch Customs regarding the transfer onto DMS, including suggested timelines.
The current end-date for transfer from AGS to DMS is set at 30 November 2023 for normal declarations and 31 December 2023 for current GPA and SPA filings. This indicates that Dutch Customs will no longer accept customs declarations via AGS after the mentioned dates.
Conclusion
Dutch customs encourages customs clearing agents and traders that lodge declarations themselves to work more real-time. Robust customs processes are therefore becoming even more important and the importance of IT support becomes increasing significantly.
If businesses want to smoothly start lodging declarations via DMS, it is pertinent that they actively and timely engage with the DMS migration process and organise their IT structure to ensure they are prepared to lodge declarations on a daily basis, or provide the information to their declarant who will lodge the declarations on their behalf.
Contacts
For any questions, please feel free to contact:
Arjen Odems, odems@cutraco.com
Maartje Meijer, meijer@cutraco.com